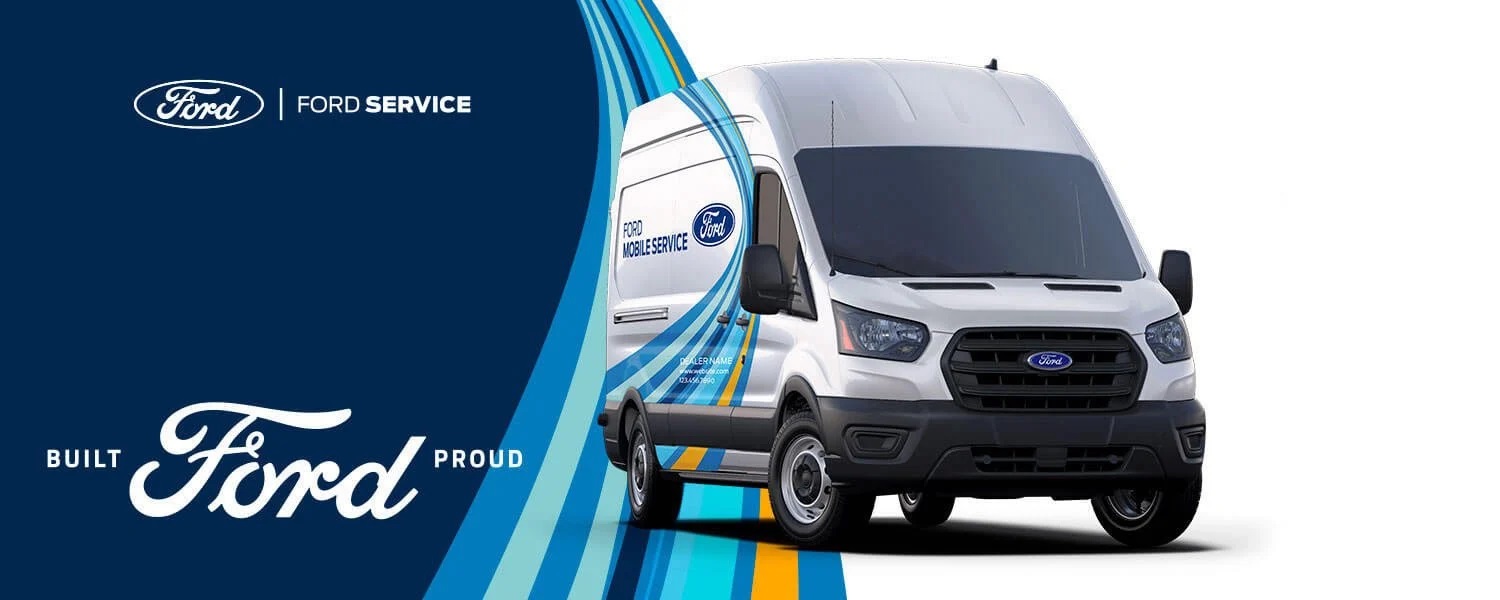 Kunes Ford in Antioch has announced our newest service vehicle, our Mobile Service with Ford selected only select dealerships from across the USA to be included in this program, and we are so proud. The company began in one truck and now we have 3 of them!. Our technicians will be available at any place in the world for our mobile vehicles.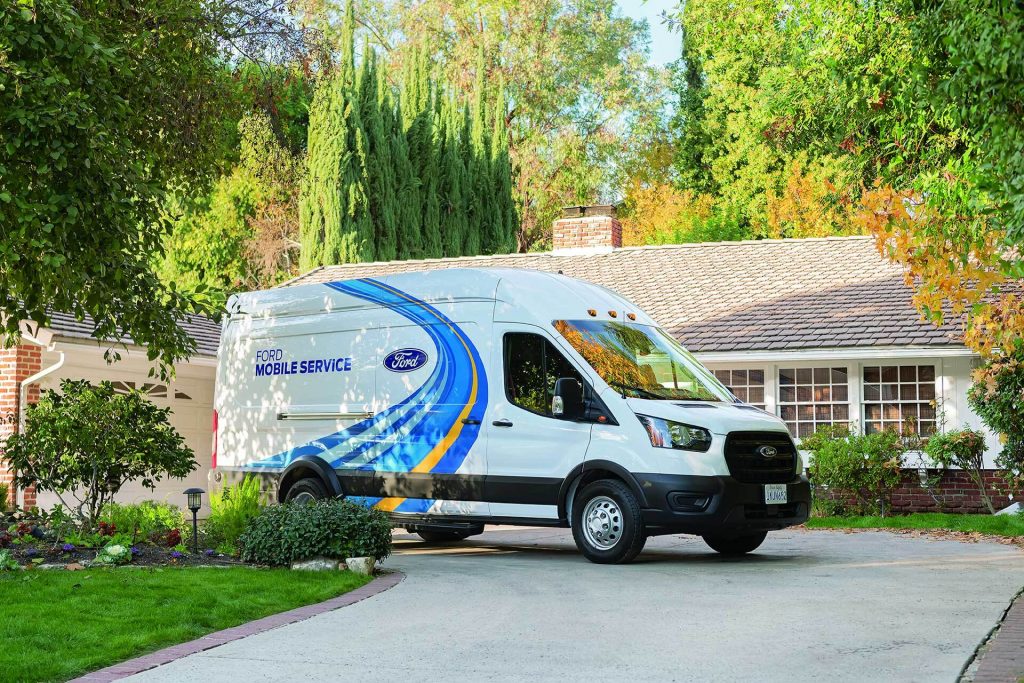 What is Ford Mobile?
Ford Mobile Service is a convenient way to get your Ford serviced without having to go to the dealership. Our certified technicians will come to your home or office to perform a variety of services, including:
Oil changes
Brake service
Tire service
Battery replacement
Filter replacement
Recalls
And more!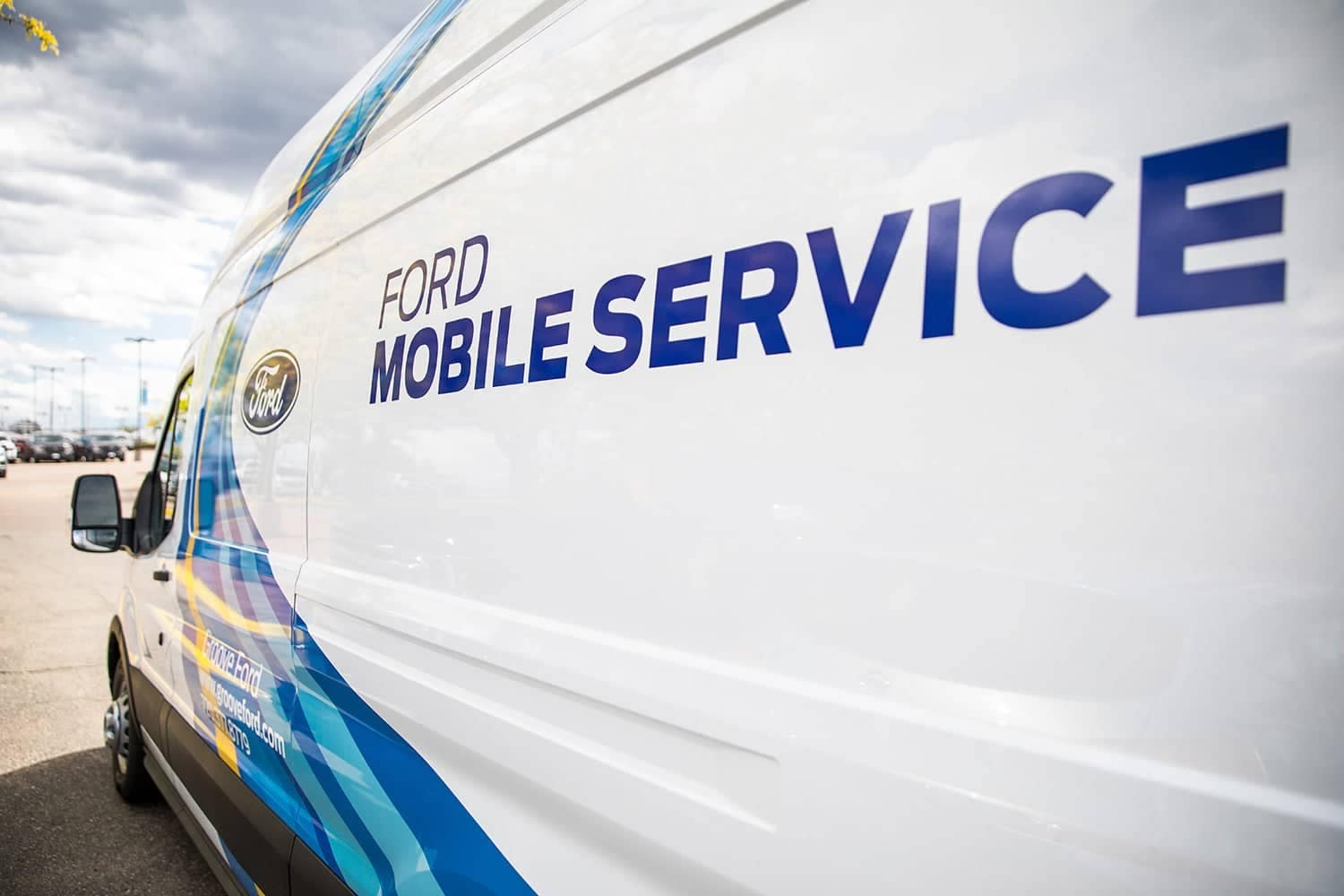 Scheduling
To make a Mobile Service appointment, simply contact your local Ford dealership. They will be able to tell you if the service is available in your area and schedule an appointment for you.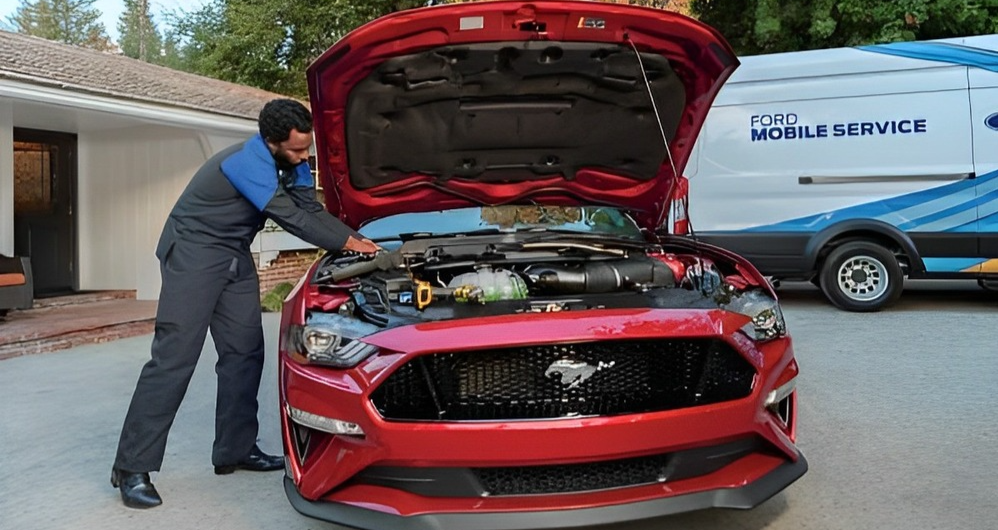 Benefits For Mobile Service
Here are some of the benefits of using Ford Mobile Service:
Convenience: You don't have to waste your time and gas driving to and from the dealership. Our technicians will come to you, so you can get your car serviced while you're at home or work.
Expertise: Our technicians are certified by Ford and have the expertise to service your Ford vehicle to the highest standards.
Quality parts: We use only genuine Ford parts, so you can be sure that your car is being repaired with the highest quality parts available.
Peace of mind: We know that your car is important to you, so we offer a satisfaction guarantee on all of our services. If you're not happy with the service you receive, we'll make it right.

What To Do For Your Mobile Service Appointment
Here are some tips for getting the most out of your Ford Mobile Service appointment:
Have your vehicle identification number (VIN) ready when you schedule your appointment. This will help the technician to bring the right parts and tools for your vehicle.
Be prepared to give the technician access to your vehicle. This may mean leaving your keys with them or parking your vehicle in a specific location.
Let the technician know if you have any special requests or concerns. They are there to help you and want to make sure that you are satisfied with the service you receive.
If you're looking for a convenient and hassle-free way to get your Ford serviced, consider using Ford Mobile Service.