KUNES FAMILY FOUNDATION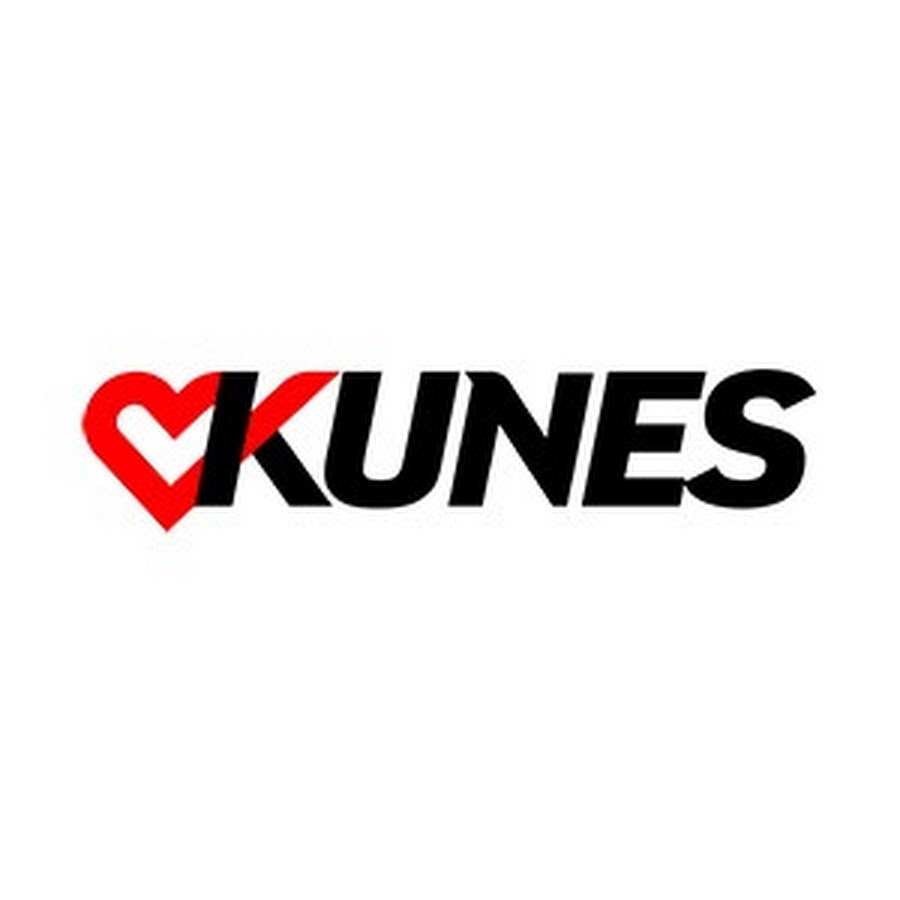 Giving back to the communities we serve is one of the foundations of our businesses.
Gregg says it again and again – if you're only chasing the dollars, we'll never do the best, but if we invest in and take care of the communities we serve, then they will take care of us, too.
In order to continue contributing well, Gregg and his family have created the Kunes Family Foundation. All of our charitable giving goes through this entity. We'd love your involvement! Knowing that Gregg likes to support organizations that help the poor, widows & orphans, let him know if there's something in your community that Kunes should be involved with, please contact Anna at anna@kunes.com or (262) 728-5544.
Kunes Ford of Antioch
Sales 833-212-8496 104 Route 173
Service 833-212-8497 Antioch, IL 60002
Parts 833-212-8497

*Policy on Hand Control Driving Devices: *To accommodate our customers, we will install portable hand control units that the customer provides to us in order to test drive a vehicle so long as the device can be installed and removed without physical modification or alteration to the vehicle. If the customer does not have a portable vehicle hand control unit, we will provide one. For the safety of our customers and employees, these hand control units are installed at our service department.
Appointments for a vehicle test drive using a hand control device are strongly recommended for daytime hours to ensure that a licensed technician is available to install the hand control system and test the safety of the unit before the customer test drives the vehicle. If you have any questions regarding this policy, please contact the General Manager of the dealership.